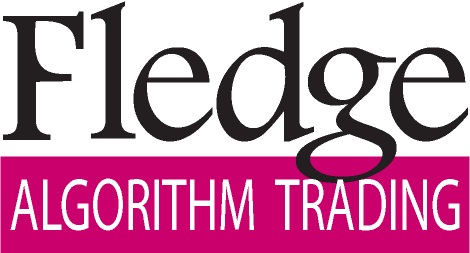 Your Professional Consultant in Capital Accumulation
TradeStation® Appointed
Fledge Algorithm Trading Company Limited
as "EasyLanguage® Specialist"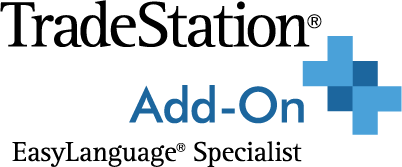 We are delighted to announce that TradeStation Technologies Inc., has appointed Fledge Algorithm Trading Limited as its "EasyLanguage® Specialist" in Asia. We are the only organization in the region that is fully authorized to provide customized EasyLanguage® programming and educational materials and services to assist TradeStation® users in implementing strategy trading products and other methodologies with TradeStation®.
....................................................................................................................................................
Based in the US, TradeStation Technologies Inc., is the world's premier brokerage trading platform for rule-based trading. It offers uniquely powerful strategy creation and testing tools, customizable analytics and fully automated trading technology within a single trading platform for investors who wish to trade stocks, options, futures or forex.
EasyLanguage® is a powerful and flexible proprietary technology that TradeStation® has developed to define the trading rules of individual traders. It can be used to describe activities like when to enter and exit the market in simple, English-like statements and trading terms. In addition, it can be used to automate almost any trading strategy, including multiple conditional entries and exits, profit targets, protective stops, trailing stops, etc.
Note:
1. Neither TradeStation Technologies nor any of its affiliates has reviewed, certified, endorsed, approved, disapproved or recommended, and neither does or will review, certify, endorse, approve, disapprove or recommend, any trading software tool that is designed to be compatible with the TradeStation® Open Platform.
2. TradeStation®, EasyLanguage® and the EasyLanguage Specialist® logo are registered trademarks of TradeStation Technologies, Inc.