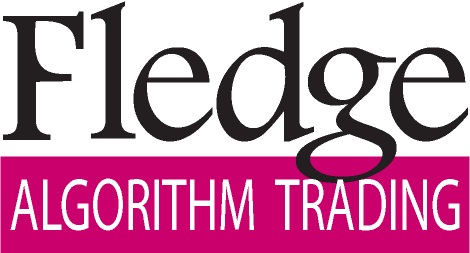 Your Professional Consultant in Capital Accumulation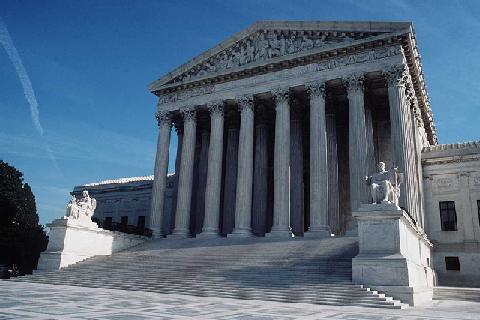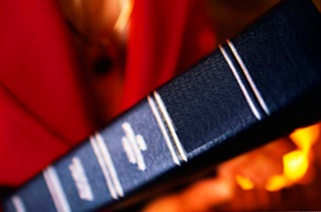 Forthcoming Seminar
Apr - Jul 2019
"Six Steps of Being a Successful Trader"
........................................................
How you could accumulate capital...
........................................................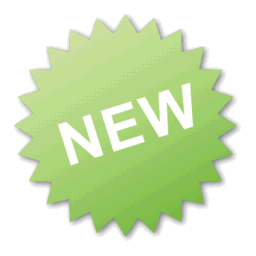 While Fledge Algorithm Trading will always endeavor to provide you with advice and services of the highest caliber, we must remind you that any type of investment (especially day trading) entails an element of risk.
....................................................................................................................................................
In general investment terms, we would also emphasize that:
Past performance is not necessarily indicative of future results.
Investors have the potential to lose all their capital, especially when they invest in high-risk products, such as derivatives.
Day trading involves high risks, and you can lose a lot of money.
You should never trade with money that you can't afford to lose.
When you consider engaging in algorithm trading, please be aware that we also accept no responsibility or liability for:
Losses due to program bugs and system errors.
Risks associated with strategy code failure or order entry failure.
Furthermore:
We make no guarantees about the profitability of our strategies; and this website makes no representation that any algorithm trading account will or is likely to achieve profits or losses similar to those it discusses.
We reserve the right to make all final decisions concerning our refund guarantees.
The content of this website is neither a solicitation nor an offer to do any investment.
If you choose to open a TradeStation® account, you must agree to its terms and conditions of service.
Investing and trading in stocks, futures, foreign exchange (hereinafter referred to as "Forex") and other securities are very risky. Fledge Algorithm Trading Company Limited (hereinafter referred to as "Fledge") encourages you to use the risk management and educational tools on this website. Fledge cannot and does not give any assurance that the present or future buy/sell commentaries and signals on this website will be profitable. Fledge cannot guarantee, and the site visitors should not assume, that future performance will equal past performance.
Fledge will not be responsible for any loss arising from any investment based on any forecast, recommendation or trading programs or other market information provided. Trades in correspondence with algorithm programs, particularly leveraged investment, for instance, trading in stocks, futures, Forex and other securities in derivatives, could be uncertain and involve potential profits as well as the risk of losses.
Any opinions, news, research, analyses, prices, or other information contained on this website are provided as general market commentary. They do not constitute investment advice from Fledge. Fledge will not accept liability for any loss or damage, including without limitation any loss of profit which may arise directly or indirectly from use of or reliance on such information.
Fledge does not intend to use this website for distribution, or use by, any person in any country where such distribution or use would be contrary to local law or regulation. None of the services or investments referred to in this website is available to persons residing in any country where the provision of such services or investments would be contrary to local law or regulations. It is the responsibility of visitors to this website to ascertain the terms of and comply with any local law or regulations to which they are subject.
This website is for information purposes only. It does not constitute or form part of any offer or invitation to subscribe for or to sell or solicitation of any offer to purchase any investment in stocks, futures, Forex or other securities, nor is it calculated to invite persons to subscribe for, or purchase for cash, or other consideration, investment in stocks, futures, Forex or other securities.
Investors should always consider any transaction after carefully considering the suitability of the product in the light of their particular circumstances. In addition, investors should always obtain their own legal, tax, accounting and other professional advice before investing in any product.
Strategy trading products are independent, unaffiliated software programs that contain objective rules to enter and exit the market. No customized or other trading advice or recommendations are made by these products. Positive simulated results do not guarantee future success. Results using other symbols or time intervals may vary significantly and, in all cases, these hypothetical back-tested results may vary significantly from actual historical results using the strategy trading product. The hypothetical back-testing uses several assumptions regarding slippage, interest rates, initial capital, commissions and fills, among other things, that may contribute to these variations.
The contents of the website are the intellectual property of Fledge and other related third parties. It is prohibited to copy, transmit, broadcast, sell, distribute, publish, pass on, or use them for any other business purpose without prior written approval from us.
In case of any deviation between the Chinese and English versions, please refer to the English version.
In no circumstances will we accept any responsibility or liability for losses you incur as a result of using our services or participating in algorithm trading.

EasyLanguage® Specialist
........................................................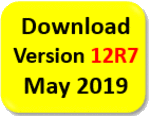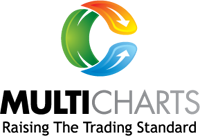 Contact Us
17/F The Cameron
33 Cameron Road
Tsim Sha Tsui, Hong Kong
Tel: (852) 3796 8049
Fax: (852) 3796 8002
Email: info@fledgetrade.com